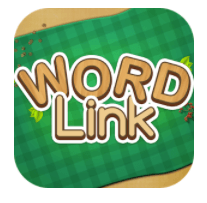 Key points :
We completed this level.
This topic will provide you directly the answers of this level + Available Bonus Words.
Having dealt with the overview of the game as well as the pervious level, this section of the guide will be dealing with Word Link Level 2550. Few instructions are worth taking a look at. You will be given two to three letter words as a start, and then as you progress, more complex words will be disposed more frequently. Players can also choose daily challenges to take and play different modes. That is not it, the game creators have also provided a small glossary for all the words you discover along with various possible meanings of that word.
Do not forget to search for bonus words as well which aren't included in the puzzle to win up additional diamonds.
Word Link Level 2550 Answers:
That is it! Search any level you would like, using the link down below :
PS: As the game is shuffling levels between players. If You don't find your answer in this topic, just click here and put your letters : Word Link Quick Search Box
Choose the following level by going through this link : Word Link Level 2551.
We appreciate your feedback and would like to hear from you more often.
Thank You
Michael