You can find here the answers of Word Hike, the new amazing and attractive android and ios ( for iPhone and iPad ) word game developed by Betta Games, a good puzzle for all Word gamers, it helps our brain and trains our neurons. We have fixed all words and achieved all levels. It is fully completed so you can count on this topic to do so.
Word Hike Answers: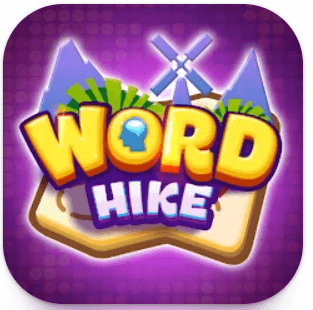 Are you ready to take up the challenge from Work Hike? In Word Hike we provide the classic crossword with a modern twist for an unique and fun experience. You will have the chance to travel around the global and get a taste of exoticity! Over 12000+ more puzzles are available, and you get amazing rewards for solving them.
Feel free to comment this topic if you have any doubt or suggestion .
Thank you
Michael