You Will find in this topic the answers of Word Craze Level 3, You will have in this game to find the words from the hint in order to fulfill the board and find a final word of the level. The game is new and we decided to cover it because it is a unique kind of crossword puzzle games. We have compiled here all the puzzles we found in this level so you just have to read the answers.
Word Craze Level 3 Answers :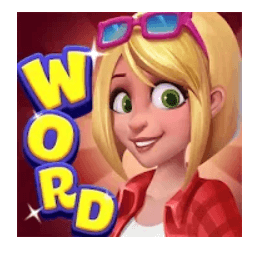 Classic Puzzle :
This continent is home to the Sahara Desert and Kenya : AFRICA
____ and roll music evolved in the US during the 40s and 50s : ROCK
Protective gear; some knights wore a suit of this : ARMOR
What toy is this? : YOYO
Cross Puzzle :
If you're going to ____ the ____, you've got to walk the walk : TALK
To become weary : TIRE
12 _____ Men (1957 courtroom drama) : ANGRY
Take it or _____ it, it's up to you : LEAVE
How many lives is this animal said to have? : NINE
Part of Pinocchio that grows : NOSE
Skin is a person's largest this : ORGAN
It can be found on a basketball hoop : NET
To start off a tennis game : SERVE
Are we there ___? : YET
After finishing this level, you can continue playing without stress by visiting this topic : Word Craze Level 4
If You have any comment, please do not hesitate to use the below form.
Thank You
Michael