You Will find in this topic the answers of Word Craze Level 4, You will have in this game to find the words from the hint in order to fulfill the board and find a final word of the level. The game is new and we decided to cover it because it is a unique kind of crossword puzzle games. We have compiled here all the puzzles we found in this level so you just have to read the answers.
Word Craze Level 4 Answers :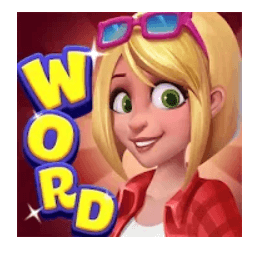 Classic Puzzle :
_____ Allan Poe was an American writer famous for tales like "The Raven" : EDGAR
The color of envy : GREEN
Something very hard to find in a haystack : NEEDLE
What liquid does this toy shoot? : WATER
A mark that gets left from a dirty eraser : SMUDGE
Cross Puzzle :
Another word for taxis : CABS
What household object is needed here? : COMB
Feeling of admiration and wonder : AWE
Part of the body that has a button? : BELLY
To be indebted to : OWE
Functions of a tool : USES
Turns from ice to water : MELTS
Article worn with a suit that can feel a bit suffocating : TIE
To tell a tall tale : LIE
Parts of the face that goggles protect : EYES
After finishing this level, you can continue playing without stress by visiting this topic : Word Craze Level 5
If You have any comment, please do not hesitate to use the below form.
Thank You
Michael