You Will find in this topic the answers of Word Craze Level 2241, You will have in this game to find the words from the hint in order to fulfill the board and find a final word of the level. The game is new and we decided to cover it because it is a unique kind of crossword puzzle games. We have compiled here all the puzzles we found in this level so you just have to read the answers.
Word Craze Level 2241 Answers :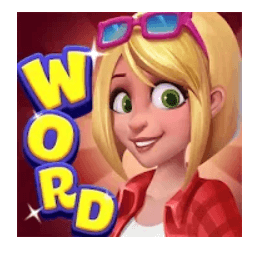 Employees at Re/Max and Coldwell Banker : BROKERS
Describes something available but unused : UNTAPPED
Separated, as with a knife : SEVERED
Enrolled to be a soldier : ENLISTED
Boxing practice : SPARRING
Contended for a prize : COMPETED
Sends in a resume : APPLIES
2005 sci-fi film starring Nathan Fillion and Gina Torres : SERENITY
Godfather surname : CORLEONE
After finishing this level, you can continue playing without stress by visiting this topic : Word Craze Level 2242
If You have any comment, please do not hesitate to use the below form.
Thank You
Michael