You Will find in this topic the answers of Word Craze Level 2242, You will have in this game to find the words from the hint in order to fulfill the board and find a final word of the level. The game is new and we decided to cover it because it is a unique kind of crossword puzzle games. We have compiled here all the puzzles we found in this level so you just have to read the answers.
Word Craze Level 2242 Answers :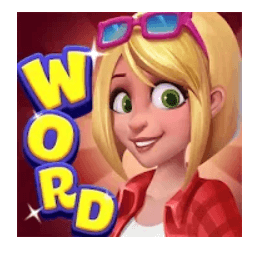 Causing commotion at an event : DISRUPTING
Those who aren't natives of a country : FOREIGNERS
Ten is the first number of this type : DOUBLEDIGIT
Filled up the pantry again : REPLENISHED
The number equal to 1 followed by 15 zeros : QUADRILLION
Annulled, as a law : RESCINDED
Like some majors and wars : UNDECLARED
Improper or bad behavior : MISCONDUCT
Right to preferential treatment : PRECEDENCE
Morally compelled : OBLIGATED
After finishing this level, you can continue playing without stress by visiting this topic : Word Craze Level 2243
If You have any comment, please do not hesitate to use the below form.
Thank You
Michael