You Will find in this topic the answers of Word Craze Level 2240, You will have in this game to find the words from the hint in order to fulfill the board and find a final word of the level. The game is new and we decided to cover it because it is a unique kind of crossword puzzle games. We have compiled here all the puzzles we found in this level so you just have to read the answers.
Word Craze Level 2240 Answers :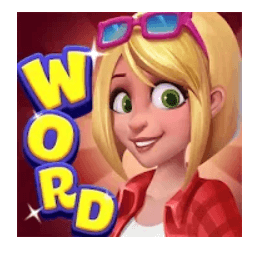 They guard cornfields against a certain black bird : SCARECROWS
A driver's concern in thick fog : VISIBILITY
Occurring at the same time : COINCIDING
They're not on the guest list : INTRUDERS
Interest and contributions : DEDUCTIBLES
Turned bright red from UV light : SUNBURNED
Speed and competence at work : EFFICIENCY
Squidward's limbs : TENTACLES
Comes from a particular place : ORIGINATES
Airport department that checks passports : IMMIGRATION
To call or send an email to someone : GETINTOUCH
Clearing from a criminal charge : VINDICATING
After finishing this level, you can continue playing without stress by visiting this topic : Word Craze Level 2241
If You have any comment, please do not hesitate to use the below form.
Thank You
Michael