You Will find in this topic the answers of Word Craze Level 2, You will have in this game to find the words from the hint in order to fulfill the board and find a final word of the level. The game is new and we decided to cover it because it is a unique kind of crossword puzzle games. We have compiled here all the puzzles we found in this level so you just have to read the answers.
Word Craze Level 2 Answers :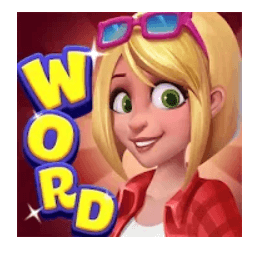 Classic Puzzle :
What animal is this? : HIPPO
The go-to greeting in English : HELLO
A man that someone is engaged to marry : FIANCE
Flat breakfast treat, often served with maple syrup : PANCAKE
A female monarch; famed British rock band with singer Freddie Mercury : QUEEN
Cross Puzzle :
It goes on top of a present : BOW
Head of an office : BOSS
Shape of an egg : OVAL
__'__ Only Just Begun (1970 Carpenters' hit) : WEVE
Somewhere ____ the rainbow… : OVER
Color indicating one should stop : RED
What you should do often to a file so you don't lose it : SAVE
Kid's snow vehicle : SLED
After finishing this level, you can continue playing without stress by visiting this topic : Word Craze Level 3
If You have any comment, please do not hesitate to use the below form.
Thank You
Michael