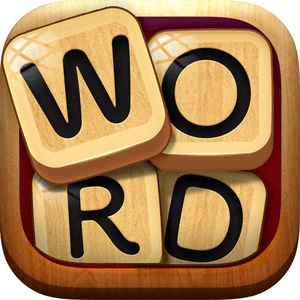 Key points :
We completed this level.
This topic will provide you directly the answers of this level + Available Bonus Words.
You can find here the answers of Word Connect Level 13615, the new amazing and attractive IOS word game ( for iPhone and iPad ) developed by Zentertain. It is a pleasent puzzle for all Word gamers as it relieves stress and trains our neurons. We have solved all anagrams and achieved this step. Level 13615 is fully completed so you can count on this topic to do so.
You can also find the complete list of all levels of the game by following this topic :
Word Connect Level 13615 Answers
SON
MOST
SONG
TONS
GOATS
AMONGST
Bonus Words :
MAN
NOT
TOM
GOT
SAT
SANG
STAN
TAGS
MANGO
TONGS
TOG
GAT
NOG
GAM
SOT
STOG
OAST
TOGS
TAMS
NOTA
GATS
MOAS
GAMS
SOMA
NAGS
MAGS
TOGA
TANS
STANG
STOMA
TOGAS
MOATS
GAS
TAG
MON
TON
MAT
TAN
MOT
TAO
SAG
MOA
NAG
AGO
ANT
OAT
MATS
GOAT
SNAG
MOAN
MAST
SMOG
TANG
MOAT
STAG
SAGO
MANS
SNOT
SANT
ATOM
ANTS
OATS
TANGO
MOANS
MASON
GNATS
AMONG
ATOMS
ANGST
NGOMA
GNAT
TONG
Excellent, after succeeding this step, we can jump to Word Connect 13616 , which is also solved.
Feel free to comment on this topic if you have any doubt or suggestion.