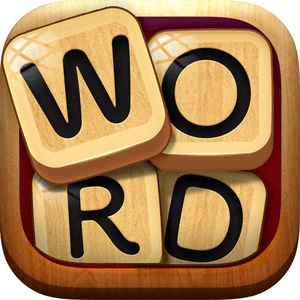 Key points :
We completed this level.
This topic will provide you directly the answers of this level + Available Bonus Words.
You can find here the answers of Word Connect Level 12800, the new amazing and attractive IOS word game ( for iPhone and iPad ) developed by Zentertain. It is a pleasent puzzle for all Word gamers as it relieves stress and trains our neurons. We have solved all anagrams and achieved this step. Level 12800 is fully completed so you can count on this topic to do so.
You can also find the complete list of all levels of the game by following this topic :
Word Connect Level 12800 Answers
CORN
DEER
NEED
RODE
CREED
CORNED
REDONE
ENCODER
Bonus Words :
CODE
CORE
DONE
CORD
CONE
REED
DECO
NODE
NERD
COED
REDO
CEDE
CRED
DOER
DENE
ONCE
DREE
CERO
REND
ERNE
DECOR
DRONE
CORED
CREDO
CRONE
CODER
RECON
ERODE
CONED
RONDE
DONEE
DECON
ENDER
ENCORE
RECODE
ENCODE
Excellent, after succeeding this step, we can jump to Word Connect 12801 , which is also solved.
Feel free to comment on this topic if you have any doubt or suggestion.