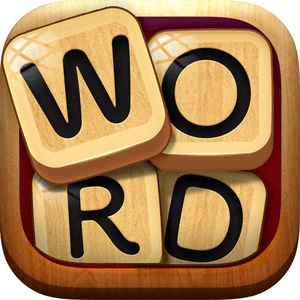 Key points :
We completed this level.
This topic will provide you directly the answers of this level + Available Bonus Words.
You can find here the answers of Word Connect Level 12784, the new amazing and attractive IOS word game ( for iPhone and iPad ) developed by Zentertain. It is a pleasent puzzle for all Word gamers as it relieves stress and trains our neurons. We have solved all anagrams and achieved this step. Level 12784 is fully completed so you can count on this topic to do so.
You can also find the complete list of all levels of the game by following this topic :
Word Connect Level 12784 Answers
HINT
HITS
SENT
TIES
NICEST
NICHES
STENCH
ETHNICS
Bonus Words :
TECH
THIN
CHIN
NEST
NICE
SITE
THEN
THIS
NETS
TENS
CITE
CENT
SECT
SHIN
HENS
TINS
SINE
NITE
TINE
HIST
CINE
TICS
INCH
ITCH
CHIS
CIST
HEST
CHIT
SNIT
NITS
ETCH
ICES
ETIC
SNITCH
INCHES
ETHNIC
ETHICS
INSECT
INCEST
ITCHES
Excellent, after succeeding this step, we can jump to Word Connect 12785 , which is also solved.
Feel free to comment on this topic if you have any doubt or suggestion.