We've finally got it ! Developper included in the christmas update an american version of the game Wordalot. We will start today with Wordalot USA Versed Pack 2 Answers, this wonderful game was developed by Mag Interactive the famous developer known in puzzles games. The game has 85 packs and over 1000 Crosswords , each pack contains 6 levels where you need to solve the grill , Many answers are easy to find but everybody could stuck in one or another words.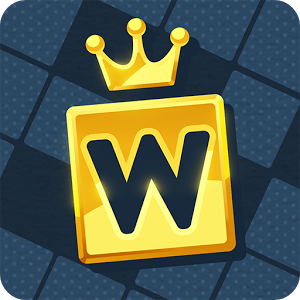 Developper says :
Featured:
Give your word muscles the perfect workout. Your brain will thank you for it!

– Simple gameplay!
– Lots of levels!
– Countless hours of fun!
– Learn new words!
This is an addictive and challenging word puzzle. Enjoy! So you will find in this dedicated topic all the answers that you need to find to solve Wordalot USA Versed Pack 2.
Wordalot USA Versed Pack 2 answers:
Level 1
Teacup
Telephone
Chair
Girl
Laptop
Papers
Heart
Dress
Desk
Level 2
Grass
Saddle
Boot
Bit
Stirrups
Glove
Hooves
Horse
Bridle
Hurdles
Level 3
Globe
Wooden
Drawer
Toys
Elbowpatch
Redbow
Houses
Bluecar
Cupboard
Track
Level 4
Ham
Herbs
Greenbeans
Board
Food
Spoon
Tomatoes
Sliced
Seeds
Spices
Level 5
Map
Woman
Sunglasses
Smiling
Bracelet
Man
Orangecar
Shorts
Image : Dog with glasses
Level 6
Brain
Liquid
Jar
Tie
Gloves
Laboratory
Pens
Scientist
Pocket
Goggles
Flame
You can find the game in the download link for play store.
If you have any doubt or suggestion, please feel free to comment this topic.