You Will find in this topic the answers of Word Craze Level 52, You will have in this game to find the words from the hint in order to fulfill the board and find a final word of the level. The game is new and we decided to cover it because it is a unique kind of crossword puzzle games. We have compiled here all the puzzles we found in this level so you just have to read the answers.
Word Craze Level 52 Answers :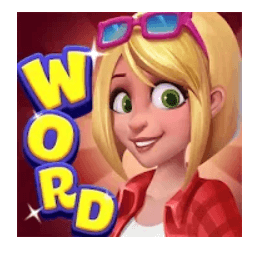 Classic Puzzle :
Leaving extra money on the table for a restaurant server : TIPPING
What many maze paths lead to : DEADENDS
What is this type of motion sickness? : CARSICK
The Great ______ is a 1925 novel by F. Scott Fitzgerald : GATSBY
This portable device is a relief for asthma patients : INHALER
What animal is this seal named after? : ELEPHANT
A professional who examines teeth : DENTIST
Common hide-and-seek location : CLOSET
Phone menu where saved names and numbers are stored : CONTACTS
Cross Puzzle :
Thoughtfulness and sensitivity when dealing with difficult subjects : TACT
Frat party get-ups : TOGAS
People in 1-Down would meet in this central public space : AGORA
What is this ascending action? : CLIMB
Flexed or unrelaxed : TENSE
Stared at in a lecherous manner : OGLED
Enter : GOIN
Weapons : ARMS
_____-tooth tiger : SABER
After finishing this level, you can continue playing without stress by visiting this topic : Word Craze Level 53
If You have any comment, please do not hesitate to use the below form.
Thank You
Michael