You Will find in this topic the answers of Word Craze Level 26, You will have in this game to find the words from the hint in order to fulfill the board and find a final word of the level. The game is new and we decided to cover it because it is a unique kind of crossword puzzle games. We have compiled here all the puzzles we found in this level so you just have to read the answers.
Word Craze Level 26 Answers :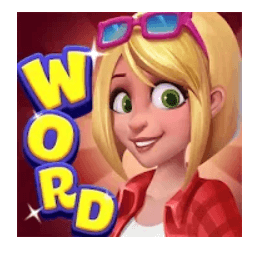 Classic Puzzle :
To be dismissed or let go from a company : FIRED
Not one or the other : NEITHER
To clean an area with a broom or brush : SWEEP
______ and Gretel is a story of two children who run afoul with a witch who lives in a house of treats : HANSEL
What is this currency? : DOLLAR
Moisturizing product for your skin : LOTION
Cross Puzzle :
Required amount : QUOTA
She has a very popular Gambit on Netflix : QUEEN
Popularly played by Chris Hemsworth : THOR
Two-of-a-kind boat : ARK
40 in a work-week, for short : HRS
What envelope feature are these used to make? : SEAL
A burden : YOKE
____ in my Spaghetti; family game : YETI
A pitcher or jug : EWER
Used for stir frying : WOK
Batteries ___ included : NOT
Partner of 1-Down : KING
After finishing this level, you can continue playing without stress by visiting this topic : Word Craze Level 27
If You have any comment, please do not hesitate to use the below form.
Thank You
Michael