You Will find in this topic the answers of Word Craze Level 2184, You will have in this game to find the words from the hint in order to fulfill the board and find a final word of the level. The game is new and we decided to cover it because it is a unique kind of crossword puzzle games. We have compiled here all the puzzles we found in this level so you just have to read the answers.
Word Craze Level 2184 Answers :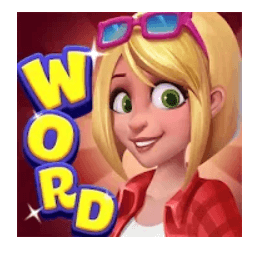 Shocking surprises : BOMBSHELLS
Endorsement for teams by brands : SPONSORSHIP
Created in a factory : MANUFACTURED
Humiliating or demeaning : DEGRADING
Someone with a take-charge attitude is this : PROACTIVE
Saving coins or stamps, for example : COLLECTING
Keeping the same standard : MAINTAINING
To go beyond the limits of : TRANSCEND
Analyzing text, in a particular way : CONSTRUING
A way to tie a necktie : WINDSORKNOT
To compensate for a loss : INDEMNIFY
The loss of speed : DECELERATION
Made a situation last longer than it should : PROLONGED
After finishing this level, you can continue playing without stress by visiting this topic : Word Craze Level 2185
If You have any comment, please do not hesitate to use the below form.
Thank You
Michael