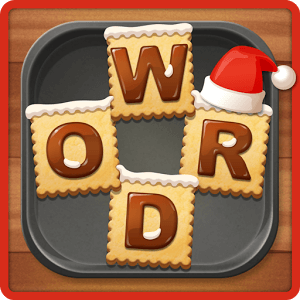 Word Cookies Cross cheats and answers all levels [ Updated ]
Find here the answers, cheats and hints for Word cookies cross for all packs level by level , the solution is 100% updated and verified by our team. It is the newest word game developed by bitmango who built word cookies .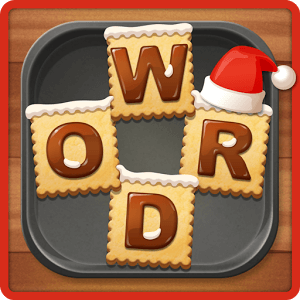 The aim of the game is to find all hidden words by swiping your finger to form a crossword , you can easily improve your vocabulary, concentration and spelling skills.
HOW TO PLAY
• Words can be vertical and horizontal.
• Simply swipe your finger over a word to select it.
• If you've found a valid word it will remain highlighted and marked on the word list as found.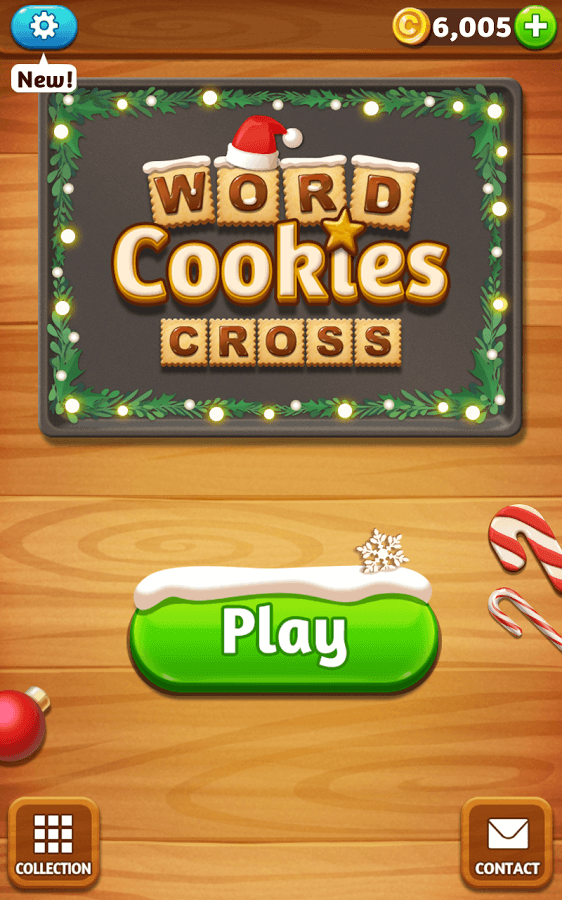 This game has 10 packs and over 50 levels , each pack contains 5 to 15 levels where you need to find all the hidden words, Many answers are easy to find but everybody could stuck in one or another words.
If you are new with this game and have some difficulty to find some hidden words , we prepared this topic for you.
You can find the game in the download link for play store.
Word cookies Cross cheats ( All Packs and levels )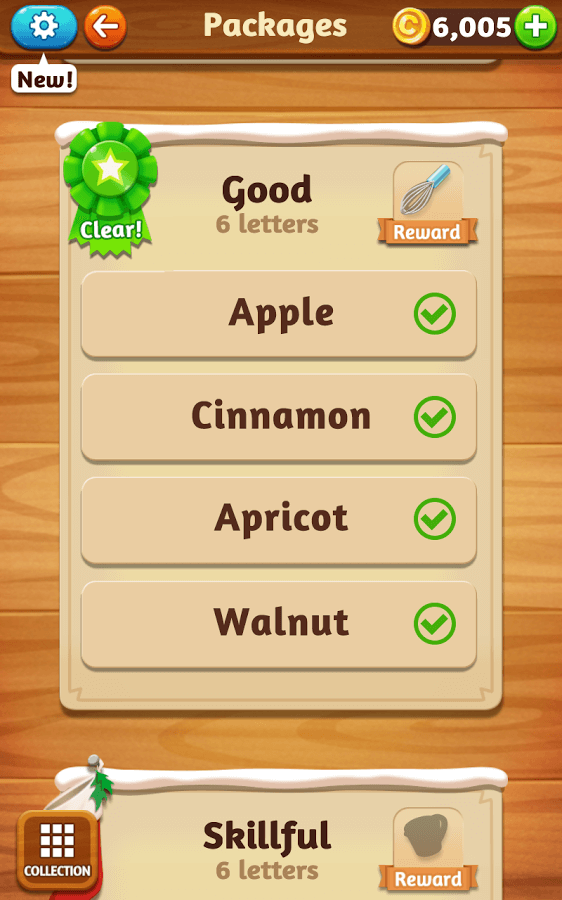 Wordcookies Cross Rookie
Wordcookies Cross Trainee
Wordcookies Cross Good
Wordcookies Cross Skillful
Wordcookies Cross Commis
Cornmeal
Cranberry
Raisin
Peanut
Wordcookies Cross Advanced
Coffee
Mascarpone
Chocolate
Cream
Wordcookies Cross Rising
Watermelon
Strawberry
Peach
Custard
Wordcookies Cross Star
Wordcookies Cross Talented
Wordcookies Cross Genius
Carrot
Pecan
Buttermilk
Pineapple
Wordcookies Cross Sous
Wordcookies Cross Competent
Gelatin
Heavy Cream
Brandy
Berry Sauce
Wordcookies Cross Perfect
Orange
Lime
Cherry
Red Wine
Wait us for new updates.
Feel free to comment this topic for any suggestion or doubt.
Enjoy !