We will start today with the newest game developed by second gear games : Hidden letters level 5 . This amazing trivia game is very addictive and well presented ! the game consists to find words from pictures usualy 2 to 5 , those ones will increment some missing letters in the quote ;
you will need then to complete the quote .
Anyone can stuck in one word or quote , so in this topic you will find all that's you need to solve the game hidden letters .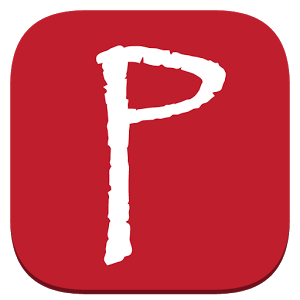 Developper says :

• Find the most inspiring quotes and proverbs.
• Play in English, French, German, Russian, Italian, Spanish or Portuguese.
• Experience the unique, challenging, and very rewarding gameplay.
Hidden letters level 5 answers and quotes
Level 5-1
Words :
Quote : Life is a shipwreck, but we must not forget to sing in the lifeboats – Voltaire
Level 5-2
Words :
Quote : Whatever you are, be a good one – Abraham Lincoln
Level 5-3
Words :
Webs
Wallet
Turban
Fisherman
Quote : Don't dream your life, live your dream – Anonymous
Level 5-4
Words :
Hummingbird
Owl
Daisy
Lumber
Quote : Love the life you live, and live the life you love – Bob Marley
Level 5-5
Words :
Ocean
Skewers
Menu
Instructor
Quote : Life is short, smile while you still have teeth – Anonymous
That was all you need to solve the game Hidden letters level 5. If you are stucked in the Hidden letters level 6, you can follow us for next update.
You can find the game in the download link for play store.
If you have any doubt or suggestion, please feel free to comment this topic.