We will start today with the newest game developed by second gear games : Hidden letters level 13 . This amazing trivia game is very addictive and well presented ! the game consists to find words from pictures usualy 2 to 5 , those ones will increment some missing letters in the quote ;
you will need then to complete the quote .
Anyone can stuck in one word or quote , so in this topic you will find all that's you need to solve the game hidden letters .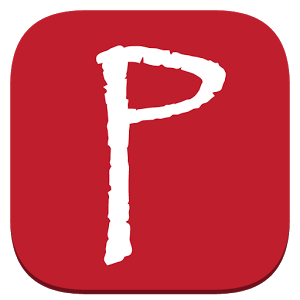 Developper says :

• Find the most inspiring quotes and proverbs.
• Play in English, French, German, Russian, Italian, Spanish or Portuguese.
• Experience the unique, challenging, and very rewarding gameplay.
Hidden letters level 13 answers and quotes
Level 13-1
Words :
Force
Yellow
Viper
Three
Rafting
Quote : A day without sunshine is like, you know, night – Steve Martin
Level 13-2
Words :
Quote : A single rose can be my garden, a single friend, my world – Leo Buscaglia
Level 13-3
Words :
Quote : There is progress, Whether you are going forward or backward! The thing is to move – Edgar Cayce
Level 13-4
Words :
Quote : There is nothing deep down inside us except what we have put there ourselves – Richard Rorty
Level 13-5
Words :
Starfish
Veterinarian
Surfer
Raptor
Quote : If you don't ask, you don't get – Stevie wonder
That was all you need to solve the game Hidden letters level 13. If you are stucked in the Hidden letters level 14, you can follow us for next update.
You can find the game in the download link for play store.
If you have any doubt or suggestion, please feel free to comment this topic.