As each year passes, our goal to save the planet from global warming is growing at an increasing rate. The Climate crisis has permeated all of the media with its divergent forms. For example, this crucial topic is not only shown in film, TV commercials, and books, but also in our 21st-century modern art forms, video games.
The gaming industry has more to offer than big guns, violent-inducing scenery, and obscene graphic content. In other words, video game procedures are more focused on providing climate-aware gaming choices. So, once you want to take a break from Valorant, and explore other environmentally friendly choices, we've prepared just for you the best 10 Environmental Video Games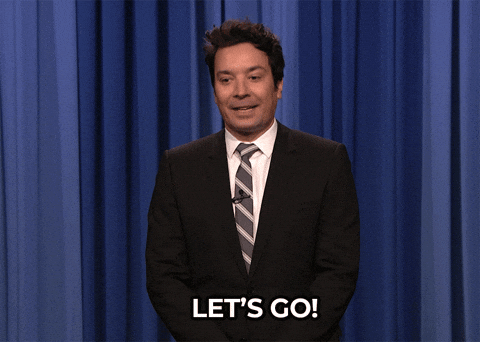 Our best pick for this list! The sole purpose of this Game is to teach children aged 8 -10 the importance of Sustainable Development Goals in a simple and engaging way. This is designed to be fun while maintaining an educative objective to keep kids motivated and diligently pursuing the SDGs.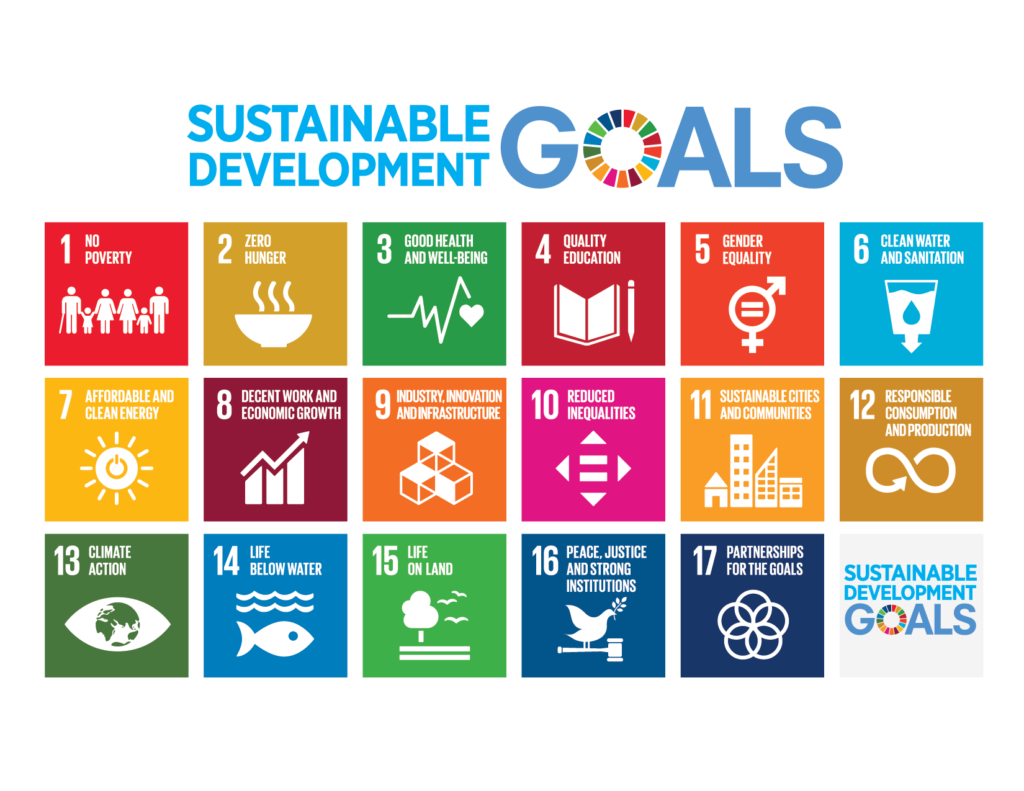 A great opportunity for gamers to step into the near future and explore the ocean's mysteries through the eyes of Mirai, a scientist and a sea adventurer. With their innovative technologies, the scientist along with her team will attempt to interact with the ocean purposefully.
Moreover, we humans have a tremendous impact on what's going on with sea life. From climate change, plastic waste, and overfishing, the game focuses on the adventure of these researchers in the deep sea and how they're trying to recognize our impact.
This amazing game belongs in this TOP 10 Environmental video Games simply because it's ahead of its time. Actually, This game emerged as an outcry against pipeline construction on native lands. You'll be playing as a flying creature called Thunderbird, a North American Myth, who destroys oil machinery and resurrects extinct species. You get to learn about the Pipelines and understand their impact.
The gameplay is quite simple, you'll be flying from Tar Sands to the Great Lakes toEco-Terrorism protect Turtle Island by scorching the snakes that swallow the land and waters whole with lightning.
developed by the UN to get Gen Z's attention to the hole in the ozone layer. This immersive animated web series showcases to the younger generations  1985 at the Vienna Convention's achievements to discuss the ozone crisis. Your journey will start by accompanying the three teenagers in their endeavour for survival.
They are racing to look for a solution to the GROW (a disease that cuts life expectancy to 30 years). So their mission will include understanding the cause of the disease, the significance of the ozone layer, and the impact of collaborative work toward a global humanitarian cause.
This 2020 expansion pack offers you the opportunity to experience simulated and sustainable living through the sims. The motto is to reduce, reuse, and recycle. From solar panels to wind turbines and upcycled clothing, and growing your crops, you name it!
This eco-friendly lifestyle can also be shared with the community. You can interact and engage with your neighbours and in spreading your voice to vote for a weekly action plan. Not only that, but you can also team up with the locals to build and support each other.
It is an online game where you can build a civilization in a simulated ecosystem. Hence, You can interact with other players and support each other in establishing a green world. A world where everything you do can greatly impact the environment.
Your mission is not only to build but to save the planet from a forthcoming shooting star while keeping the ecosystem safe and unchanged. Through the player-run government and economy, build the kind of technology that would benefit the world and not harm it.
Stemming from Professor David Macdonald's 10-year-old camera trapping study about the leopard habitat, this game gives players a chance to learn about biodiversity. The gameplay is fairly engaging; you are tasked to identify rare breeds of animals, and then set up camera traps.
That done, you'll be using scientific proof to influence legislation on wildlife conservation. The project behind this game is to bring to life the impact of deforestation on the habitat of clouded leopards. It focuses also on how human intervention to keep biodiversity and wild spaces intact has immense significance.
Have you ever been interested in becoming a politician? Have you wondered what you'd do if you become one? What type of legislation/deals you'd set to get elected? These are the questions that raise concerns always.
This educational game will give you a chance to be one! You'll be role-playing a politician racing to be elected and setting a practical green new deal. You are part of a team that will prepare a ballot initiative.
The Green New Deal will assemble human resources to build clean energy and strong infrastructure. It will also discuss environmental justice and wage inequality. Therefore, be the change people seek through your creative green new deal.
Since a lot of species are going or are already extinct, you'll be playing the last mother Fox struggling for survival. You'll see the world through the eyes of this endling, wrecked by mankind weeping for help. Besides, experience and discover first-hand the destructive force of the human race corrupting, polluting and exploiting the environment's most precious resources.
Explore the game's 3D side-scrolling world and protect your young cubs from the vile the men. Feed them, watch them grow, and see their special personalities flourish.
We wanted to end this list with a positive mark. As the name suggests, it's time for a new beginning. This graphic-styled novel game lets you travel back through time in a world ravaged by unbridled global heating. You'll be paying either as Bioengineer Bent Svenson or time traveller Fay. Together, they try to put a halt to the climate cataclysm.
Bent's research Fay believes to be their last hope to end this imminent global catastrophe. The game presents a cinematic adventure-thriller gameplay alongside a witty and charming escapade to partake in. This masterpiece tackles contemporary issues like global warming. Overall, the game is styled like a graphic novel with an hour worth of comic cutscenes.
Finally, do you agree that this list of TOP 10 Environmental video Games can make a difference? The answer to this is a clear and cut YES! The gaming industry produces more than just mayhem. It is one of the most extensive media broadcasts that can influence a whole generation. Simply put, video games can make a change too when wisely chosen.