Dingbats Between lines Level 8 Answers
Dear all, the topic Dingbats Between lines level 8 provides the answers of the game Dingbats, read between the line developped by assuited.net. In this game, you have to guess the expression from letters, words and shapes provided. It is an amazing game that will tease your mind. Unfortunately, the game provides in its english version only 13 levels which it is few and should be updated in the future.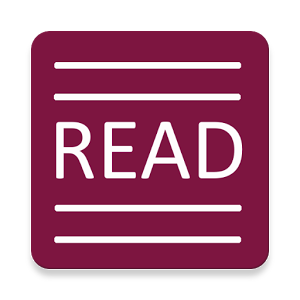 Developper says :
One puzzle, one phrase : try to identity the meaning hidden behind each drawing.
If you have difficulties, you can ask for clues or help from your friends to solve the game.
Dingbats between lines Level 8 :
RIGHT UNDER THE NOSE
SEE EYE TO EYE
ALL IN ALL
HIGH STAKES
OFF TO THE SIDE
A SHOT IN THE DARK
STRETCH THE TRUTH
TOO LITTLE TOO LATE
WITHOUT A SHADOW OF A DOUBT
HAVE A FINGER IN THE PIE
THE LAST STRAW
MANY HAPPY RETURNS
UNCLE SAM WANTS YOU
BELLY UP
FOREVER AND A DAY
CAUGHT IN THE ACT
OPEN AND SHUT CASE
HOT UNDER THE COLLAR
POLES APART
ON THE RIGHT SIDE OF THE LAW
PUT A SOCK IN IT
That was all you need to solve the game Dingbats between the lines level 8 . If you are stucked in the Dingbats Between the lines level 9 , you can follow us for next update.
You can find the game in the download link for play store.
If you have any doubt or suggestion, please feel free to comment this topic.