Dingbats Between the lines Level 14 Answers
Dear all, the topic Dingbats Between the lines level 14 provides the answers of the game Dingbats, read between the line developped by assuited.net. In this game, you have to guess the expression from letters, words and shapes provided. It is an amazing game that will tease your mind. Unfortunately, the game provides in its english version only 1 levels which it is few and should be updated in the future.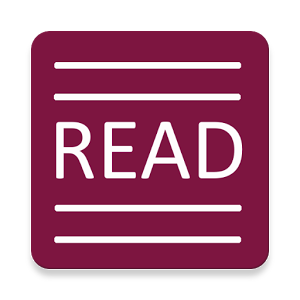 Developper says :
One puzzle, one phrase : try to identity the meaning hidden behind each drawing.
If you have difficulties, you can ask for clues or help from your friends to solve the game.
Between The lines Level 14 :
IS THE GLASS HALF EMPTY OR HALF FULL
CASH COW
TURN BACK THE CLOCK
UNITED WE STAND DIVIDED WE FALL
JUST THE TIP OF THE ICEBERG
BREAKING NEWS
CIRCLE THE WAGONS
BURN THE MIDNIGHT OIL
CLOSE CALL
ONLINE SHOPPING
GRAB THE BULL BY ITS HORNS
BARK UP THE WRONG TREE
BREAK EVEN
CORNERSTONE
SHAPE UP OR SHIP OUT
BUTTON ONE'S LIP
DOT ONE'S I'S AND CROSS ONE'S T'S
A PIECE OF THE PIE
LINE UP IN ALPHABETICAL ORDER
UNDERDOG
PULL SOMEONE'S LEG
That was all you need to solve the game Dingbats between the lines level 14, now we the game will be classified by categories. Dingbats Between the lines movies tv.
You can find the game in the download link for play store.
If you have any doubt or suggestion, please feel free to comment this topic.