You Will find in this topic the answers of Wordscapes Level 3501 to 3600, the game is developed by PeopleFun and its aim is to fulfill the blank tiles with words available at the tray. We have solved here another one hundred levels and provided too many bonus words that will help you in your quest !
Wordscapes Level 3501 to 3600 Answers :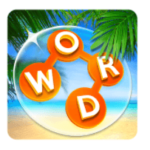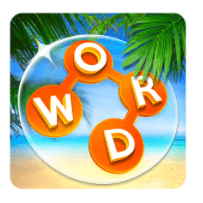 Developper Says : You'll never experience a dull moment after you try this most addicting word puzzle game! Play this crossword puzzle once and you won't be able to put it down!

-Escape and stimulate your mind by visiting the beautiful destinations of Wordscapes!
-Get your word hunt on with over 3,700 puzzles!
-Challenge your brain – this word search starts easy and becomes challenging fast!

Wordscapes is a perfect fit for fans of popular word games, by combining the best of word search games and crossword puzzles.
After finishing these level, you can continue playing without stress by visiting this topic : Answers of Wordscapes Level 3601 to 3700
Thanks for your visit.
Bye
Michael