We have already finished all the available packs of Wordscapes ! And now we will continue fetching the game cheats opportunities and reveal the answers of the available daily puzzles on daily bases ! Today, we will complete the game with daily answers for challenges delivered by the developer in the game package. This topic will give you the link to the monthly topics which are prepared on daily bases.
Wordscapes Daily Puzzle Answers: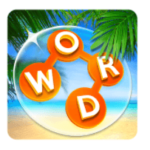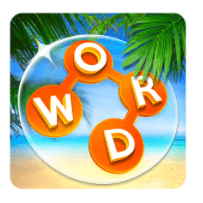 Now, I will reveal the Tip I used to reveal these daily puzzles before the real date :
And, it is really simple,
You can use it to solve daily puzzle of tomorrow … today ! And then, collect bonus coins.
But not only that …
To do it, You have to reach the settings menu of the device and then change the date. that's all !
Remember that when you set a new day, you will have daily free gift, so you will have with this method a lot of coins 😉
Hope this helped you.
Thank you
Michael