We've finally got it ! Developper included in the christmas update an american version of the game Wordalot. We will start today with Wordalot USA Writer Pack 2 Answers, this wonderful game was developed by Mag Interactive the famous developer known in puzzles games. The game has 85 packs and over 1000 Crosswords , each pack contains 6 levels where you need to solve the grill , Many answers are easy to find but everybody could stuck in one or another words.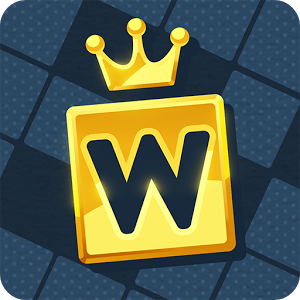 Developper says :
Featured:
Give your word muscles the perfect workout. Your brain will thank you for it!

– Simple gameplay!
– Lots of levels!
– Countless hours of fun!
– Learn new words!
This is an addictive and challenging word puzzle. Enjoy! So you will find in this dedicated topic all the answers that you need to find to solve Wordalot USA Writer Pack 2.
Wordalot USA Writer Pack 2 answers:
level 1
Shelves
Stack
Knobs
Tongue
Dog
Sitting
Pattern
Ears
Nose
Eyes
Fur
Whitedrawers
level 2
Wrapping
Pineneedles
Presents
Festive
Tinsel
Stars
Bowes
level 3
Restaurant
Speedboat
Rooftops
Tree
Reflection
Flags
Town
Sand
Water
Shop
Floating
level 4
spider
pumpkin
candy
bucket
spookyface
straw
lollipop
level 5
zeros
trendline
suit
blue
monitor
reflection
executive
ones
horizon
window
tablet
level 6
swords
necklace
stalagmite
chest
treasure
golden
bounty
skull
That was all you need to solve the game Wordalot USA Writer Pack 2. If you are stucked in the Wordalot USA Rhymer Pack 1, you can follow us for next update.
You can find the game in the download link for play store.
If you have any doubt or suggestion, please feel free to comment this topic.