We've finally got it ! Developper included in the christmas update an american version of the game Wordalot. We will start today with Wordalot USA Vocabulist Pack 1 Answers, this wonderful game was developed by Mag Interactive the famous developer known in puzzles games. The game has 85 packs and over 1000 Crosswords , each pack contains 6 levels where you need to solve the grill , Many answers are easy to find but everybody could stuck in one or another words.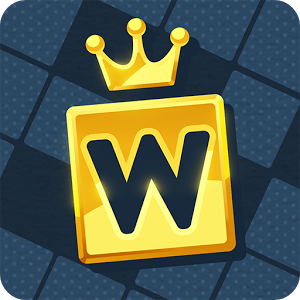 Developper says :
Featured:
Give your word muscles the perfect workout. Your brain will thank you for it!

– Simple gameplay!
– Lots of levels!
– Countless hours of fun!
– Learn new words!
This is an addictive and challenging word puzzle. Enjoy! So you will find in this dedicated topic all the answers that you need to find to solve Wordalot USA Vocabulist Pack 1.
Wordalot USA Vocabulist Pack 1 answers:
Level 1
city
skyscraper
clouds
future
hovertrain
trees
gradient
moon
ufo
Level 2
Driver
Busstop
Newspaper
Passengers
Reading
Waiting
Wheel
Suitcase
Sun
Level 3
tie
spillage
pen
stack
desk
papers
bottle
wineglass
spirals
cigarette
box
Level 4
clouds
reading
moon
tree
imagination
giraffe
piano
storybook
sitting
kite
Level 5
Bluestripes
Basketball
Redcar
Duvet
Rug
Shoes
Bed
Messy
Pillows
Toys
Level 6
Driving
Coach
Balloon
Mountains
Moon
Night
Plane
Buildings
House
Day
Ferry
That was all you need to solve the game Wordalot USA Vocabulist Pack 1. If you are stucked in the Wordalot USA Vocabulist Pack 2, you can follow us for next update.
You can find the game in the download link for play store.
If you have any doubt or suggestion, please feel free to comment this topic.