We've finally got it ! Developper included in the christmas update an american version of the game Wordalot. We will start today with Wordalot USA Skilled Pack 1 Answers, this wonderful game was developed by Mag Interactive the famous developer known in puzzles games. The game has 85 packs and over 1000 Crosswords , each pack contains 6 levels where you need to solve the grill , Many answers are easy to find but everybody could stuck in one or another words.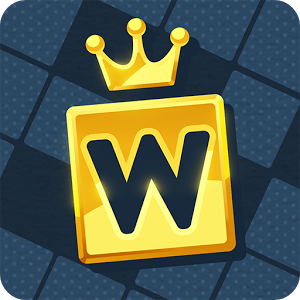 Developper says :
Featured:
Give your word muscles the perfect workout. Your brain will thank you for it!

– Simple gameplay!
– Lots of levels!
– Countless hours of fun!
– Learn new words!
This is an addictive and challenging word puzzle. Enjoy! So you will find in this dedicated topic all the answers that you need to find to solve Wordalot USA Skilled Pack 1.
Wordalot USA Skilled Pack 1 answers:
level 1
bushes
children
rocks
playground
clouds
hulahoops
fence
school
fun
level 2
Cups
Plant
Vacuum
Bubbles
Tiles
Shelf
Leaves
Arpon
Rug
Window
Vase
level 3
Picture
Pens
Chair
Scissors
Boots
Desk
Leaflet
Laptop
Phone
Boxes
Smile
level 4
Ticket
Truck
Uniform
Officer
Writing
Tires
Pavement
Crying
Road
Doors
level 5
Forth
Flag
Treetrunk
Cattails
Cauldron
Beard
Clover
Coins
Rainbow
level 6
Fields
Sheep
Chimneys
Path
Tractor
Farm
Roof
Bridge
Windmill
That was all you need to solve the game Wordalot USA Skilled Pack 1. If you are stucked in the Wordalot USA Skilled Pack 2, you can follow us for next update.
You can find the game in the download link for play store.
If you have any doubt or suggestion, please feel free to comment this topic.