We've finally got it ! Developper included in the christmas update an american version of the game Wordalot. We will start today with Wordalot USA Scribe Pack 2 Answers, this wonderful game was developed by Mag Interactive the famous developer known in puzzles games. The game has 85 packs and over 1000 Crosswords , each pack contains 6 levels where you need to solve the grill , Many answers are easy to find but everybody could stuck in one or another words.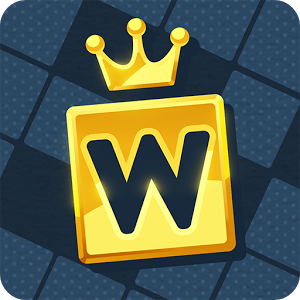 Developper says :
Featured:
Give your word muscles the perfect workout. Your brain will thank you for it!

– Simple gameplay!
– Lots of levels!
– Countless hours of fun!
– Learn new words!
This is an addictive and challenging word puzzle. Enjoy! So you will find in this dedicated topic all the answers that you need to find to solve Wordalot USA Scribe Pack 2.
Wordalot USA Scribe Pack 2 answers:
Level 1
water
buildings
rooftops
chimneys
windows
cars
bluesky
boat
Level 2
lightning
weather
road
tornado
sky
horizon
debris
danger
storm
Level 3
reflection
branches
grass
ferriswheel
trees
ripples
cars
river
Level 4
Instruments
Guitar
Recorder
Drum
Trumpet
Music
Brass
Band
Children
Level 5
Whiteshirt
Table
Thumbsup
Paperbag
Pants
Telephone
Laptop
Smileyface
Level 6
Trees
Fence
Feeding
Kid
Sunglasses
Mother
Ostrich
Enclosure
Zoo
That was all you need to solve the game Wordalot USA Scribe Pack 2. If you are stucked in the Wordalot USA Gifted Pack 1, you can follow us for next update.
You can find the game in the download link for play store.
If you have any doubt or suggestion, please feel free to comment this topic.