We've finally got it ! Developper included in the christmas update an american version of the game Wordalot. We will start today with Wordalot USA Novelist Pack 2 Answers, this wonderful game was developed by Mag Interactive the famous developer known in puzzles games. The game has 85 packs and over 1000 Crosswords , each pack contains 6 levels where you need to solve the grill , Many answers are easy to find but everybody could stuck in one or another words.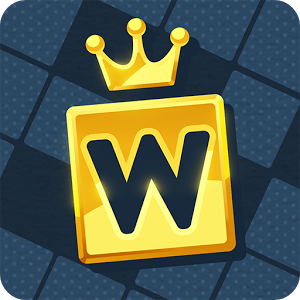 Developper says :
Featured:
Give your word muscles the perfect workout. Your brain will thank you for it!

– Simple gameplay!
– Lots of levels!
– Countless hours of fun!
– Learn new words!
This is an addictive and challenging word puzzle. Enjoy! So you will find in this dedicated topic all the answers that you need to find to solve Wordalot USA Novelist Pack 2.
Wordalot USA Novelist Pack 2 answers:
Level 1
tissuepaper
felttip
two
fish
hairband
scissors
sun
car
ponytail
balloon
Level 2
Mask
Spotscar
Flames
Beard
Redtophat
Cape
Canyon
Tincans
Tentacles
Legs
Level 3
cutlery
tomato
bowl
salsa
grapes
wineglass
bread
folded
spoon
napkin
Level 4
stitches
sitting
cube
eyes
heart
sunrise
scar
background
trees
view
river
Level 5
hourhand
watch
exercisemat
rock
dumbbells
sole
waterbottle
towel
strap
Level 6
brickwall
ears
cats
standing
ledge
meeting
sitting
whiskers
tail
looking
That was all you need to solve the game Wordalot USA Novelist Pack 2. If you are stucked in the Wordalot USA Hotshot Pack 1, you can follow us for next update.
You can find the game in the download link for play store.
If you have any doubt or suggestion, please feel free to comment this topic.