We've finally got it ! Developper included in the christmas update an american version of the game Wordalot. We will start today with Wordalot USA Hotshot Pack 2 Answers, this wonderful game was developed by Mag Interactive the famous developer known in puzzles games. The game has 85 packs and over 1000 Crosswords , each pack contains 6 levels where you need to solve the grill , Many answers are easy to find but everybody could stuck in one or another words.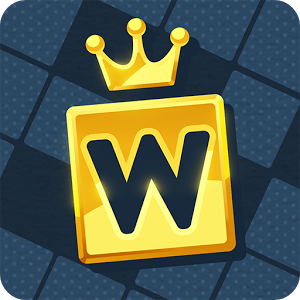 Developper says :
Featured:
Give your word muscles the perfect workout. Your brain will thank you for it!

– Simple gameplay!
– Lots of levels!
– Countless hours of fun!
– Learn new words!
This is an addictive and challenging word puzzle. Enjoy! So you will find in this dedicated topic all the answers that you need to find to solve Wordalot USA Hotshot Pack 2.
Wordalot USA Hotshot Pack 2 answers:
Level 1
Tower
bigben
arches
reflection
bridge
river
leaves
clouds
Level 2
water
milk
oats
towel
blueberries
tapemeasure
apple
bottle
lettuce
Level 3
Pens
Smartphone
Mug
Tablet
Tube
Paperclips
Wire
Clouds
Desk
Level 4
water
chair
lamp
jug
reflection
duck
wallpaper
pictures
floating
Level 5
yellow
pens
red
paintings
art
basket
blue
pots
kids
brushes
paints
notes
Level 6
Plantpot
Ornaments
Rug
Mug
Sofa
Bicycle
Cushion
Chairs
Spokes
Boxes
That was all you need to solve the game Wordalot USA Hotshot Pack 2. If you are stucked in the Wordalot USA Talented Pack 1, you can follow us for next update.
You can find the game in the download link for play store.
If you have any doubt or suggestion, please feel free to comment this topic.