We've finally got it ! Developper included in the christmas update an american version of the game Wordalot. We will start today with Wordalot USA Adept Pack 2 Answers, this wonderful game was developed by Mag Interactive the famous developer known in puzzles games. The game has 85 packs and over 1000 Crosswords , each pack contains 6 levels where you need to solve the grill , Many answers are easy to find but everybody could stuck in one or another words.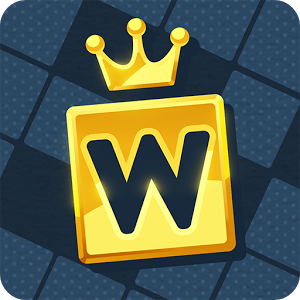 Developper says :
Featured:
Give your word muscles the perfect workout. Your brain will thank you for it!

– Simple gameplay!
– Lots of levels!
– Countless hours of fun!
– Learn new words!
This is an addictive and challenging word puzzle. Enjoy! So you will find in this dedicated topic all the answers that you need to find to solve Wordalot USA Adept Pack 2 .
Wordalot USA Adept Pack 2 answers:
Level 1
Sitting
Slice
Redbow
Flowers
Watermelon
Grass
Dress
Eating
Girl
Level 2
sky
ocean
sunglasses
horizon
starfish
waves
clouds
sand
beach
Level 3
Spade
Snail
Hedgehog
Radish
Rabbit
Carrot
Peasinapod
Tomato
Peg
Boots
Level 4
Cushion
Stool
Floor
Grapes
Mat
Tiles
Laces
Spoke
White
Bike
Wheel
Plant
Basket
Level 5
Table
Basket
Sofa
Rug
Pot
Plant
Stripes
Plates
Chair
Pipe
Radiator
Level 6
rightangle
glue
ruler
string
submarine
hexagon
numbers
notes
balloon
shark
That was all you need to solve the game Wordalot USA Adept Pack 2. If you are stucked in the Wordalot USA Intermediate Pack 1, you can follow us for next update.
You can find the game in the download link for play store.
If you have any doubt or suggestion, please feel free to comment this topic.