This is a new word game recently appeared on android and ios early this month. New concept that consist to solve puzzle in order to help a girl decorate her vacation villa.
It's a classic word game is Betta Games to play !
The only problem with it is that sometimes some words are hard to find.
Word Villas Answers
-New playstyle
Connect the letters, guess the words correctly, play the innovative vertical and horizontal puzzles, and the super difficult levels,Ready for the challenge?
New branch line home design, rich and varied collection of tourist souvenirs, special room display, and even mysterious items waiting for you to discover!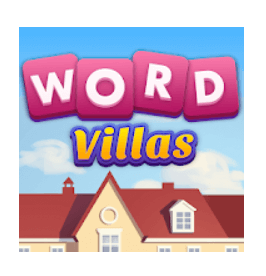 Thank You
Michael