You Will find in this topic the answers of Word Craze Level 5, You will have in this game to find the words from the hint in order to fulfill the board and find a final word of the level. The game is new and we decided to cover it because it is a unique kind of crossword puzzle games. We have compiled here all the puzzles we found in this level so you just have to read the answers.
Word Craze Level 5 Answers :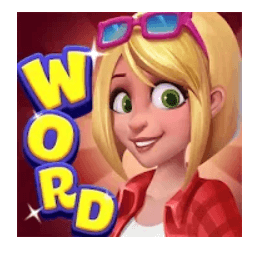 Classic Puzzle :
A digital letter; sometimes comes with an attachment : EMAIL
What is being served on this platter? : CHEESE
Thinly sliced strips of pork with distinctive fat stripes; a breakfast staple : BACON
The female equivalent to the groom at a wedding : BRIDE
The nut of oaks; a stereotypical food for squirrels : ACORN
Cross Puzzle :
Food that sounds the same as 5-Down : MEAT
Sounds to dance to : MUSIC
Creator of Photoshop and Illustrator : ADOBE
They keep a car on the road : TIRES
To turn down, as in lights : DIM
____ the Fockers (2004 Ben Stiller movie) : MEET
What did he do to keep her awake? : SNORE
Insect with a sting : BEE
Pirate treasure holder : CHEST
After finishing this level, you can continue playing without stress by visiting this topic : Word Craze Level 6
If You have any comment, please do not hesitate to use the below form.
Thank You
Michael