You Will find in this topic the answers of Word Craze Level 425, You will have in this game to find the words from the hint in order to fulfill the board and find a final word of the level. The game is new and we decided to cover it because it is a unique kind of crossword puzzle games. We have compiled here all the puzzles we found in this level so you just have to read the answers.
Word Craze Level 425 Answers :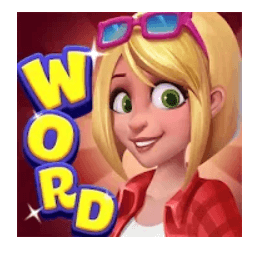 People of the indigenous population of the Arctic : INUITS
What part of a swimming pool is this? : DEEPEND
To increase the volume or size : EXPAND
Physical harm to the body : INJURY
Popular David Bowie song release in 1971; it was the last one he sang live before retiring : CHANGES
Type of news about an important, ongoing event : BREAKING
US city nicknamed the Windy City : CHICAGO
The most widely used computer operating system in the world : WINDOWS
After finishing this level, you can continue playing without stress by visiting this topic : Word Craze Level 426
If You have any comment, please do not hesitate to use the below form.
Thank You
Michael