You Will find in this topic the answers of Word Craze Level 2176, You will have in this game to find the words from the hint in order to fulfill the board and find a final word of the level. The game is new and we decided to cover it because it is a unique kind of crossword puzzle games. We have compiled here all the puzzles we found in this level so you just have to read the answers.
Word Craze Level 2176 Answers :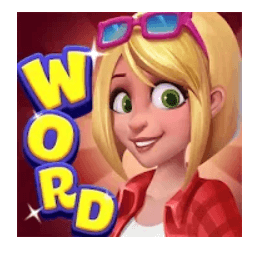 Pondered deeply about something : DELIBERATED
To analyze and explain clearly : EXPLICATE
Correctness in conduct : PROPRIETY
Puts in detail : SPECIFIES
A state of deep-seated ill-will : HOSTILITY
Adding a file to an email : ATTACHING
Something the quickens the pulse is this : THRILLING
Things ____ _____ is a book by Chinua Achebe : FALLAPART
The sum of past performances : TRACKRECORD
Capitalized on funds : LEVERAGED
Sick burns : COMEBACKS
Showering someone with praise : LAVISHING
After finishing this level, you can continue playing without stress by visiting this topic : Word Craze Level 2177
If You have any comment, please do not hesitate to use the below form.
Thank You
Michael