You Will find in this topic the answers of Word Craze Level 2166, You will have in this game to find the words from the hint in order to fulfill the board and find a final word of the level. The game is new and we decided to cover it because it is a unique kind of crossword puzzle games. We have compiled here all the puzzles we found in this level so you just have to read the answers.
Word Craze Level 2166 Answers :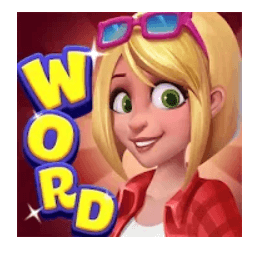 Describes someone capable of winning favor : INGRATIATING
The sole owners of businesses : PROPRIETORS
Enclosed on all sides : SURROUNDED
Accepted that something is true : ACKNOWLEDGED
Someone unfriendly to guests is this : INHOSPITABLE
Changing from agreement to disagreement : FLIPFLOPPING
The opening track of the Beatles album "Abbey Road" : COMETOGETHER
Losing value with time : DEPRECIATING
Regarding with great respect : VENERATING
Unpurified sewage is this : UNTREATED
Librarian's organization system : CATALOGUING
Commandeers a flight : HIGHJACKS
After finishing this level, you can continue playing without stress by visiting this topic : Word Craze Level 2167
If You have any comment, please do not hesitate to use the below form.
Thank You
Michael