You Will find in this topic the answers of Word Craze Level 1771, You will have in this game to find the words from the hint in order to fulfill the board and find a final word of the level. The game is new and we decided to cover it because it is a unique kind of crossword puzzle games. We have compiled here all the puzzles we found in this level so you just have to read the answers.
Word Craze Level 1771 Answers :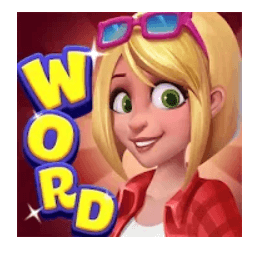 Broken up with; discarded as trash : DUMPED
Sheds one's seasonal skin, as a snake might : MOLTS
To cook ingredients in a wok over high heat : STIRFRY
A drinking establishment similar to a pub : TAVERN
Nights and weekends, usually : TIMEOFF
Elevators move vertically through these : SHAFTS
Armored shelters where troops are stationed, often underground : BUNKERS
An artist who performs first in a set, before the main attraction : OPENER
Action done to the first line in a paragraph : INDENT
After finishing this level, you can continue playing without stress by visiting this topic : Word Craze Level 1772
If You have any comment, please do not hesitate to use the below form.
Thank You
Michael