You Will find in this topic the answers of Word Craze Level 1770, You will have in this game to find the words from the hint in order to fulfill the board and find a final word of the level. The game is new and we decided to cover it because it is a unique kind of crossword puzzle games. We have compiled here all the puzzles we found in this level so you just have to read the answers.
Word Craze Level 1770 Answers :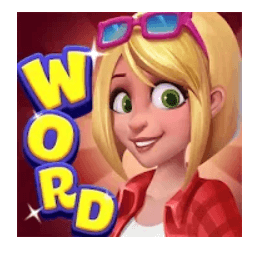 Involuntary late-night strolls, sometimes to the fridge : SLEEPWALKS
A groom after the wedding ceremony; a husband : MARRIEDMAN
An imminent event occurring soon is this : IMPENDING
Shocks or excites someone into action : GALVANIZES
Artificial behavior put on strictly to impress, such as a phony accent : AFFECTATION
Colorless, like pure water : ACHROMOUS
Made more attractive, like planting flowers and shrubbery : BEAUTIFIED
Used a benign word or phrase in place of an offensive one : EUPHEMIZED
Someone who is not prone to bias is this : OBJECTIVE
Moving from one place to another, as birds do before winter : MIGRATING
After finishing this level, you can continue playing without stress by visiting this topic : Word Craze Level 1771
If You have any comment, please do not hesitate to use the below form.
Thank You
Michael