You Will find in this topic the answers of Word Craze Level 1769, You will have in this game to find the words from the hint in order to fulfill the board and find a final word of the level. The game is new and we decided to cover it because it is a unique kind of crossword puzzle games. We have compiled here all the puzzles we found in this level so you just have to read the answers.
Word Craze Level 1769 Answers :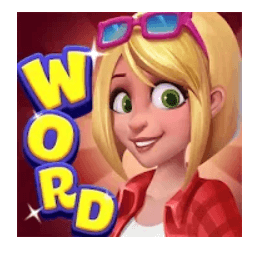 Tiredness from traveling by plane : JETLAG
To die or depart from life : DECEASE
A favorable or encouraging sign : GOODOMEN
Following someone secretly, as a detective might : TAILING
Places that shelter ships from dangerous waters : HARBORS
Brought something back to its former glory : RESTORED
Someone who is well-spoken or clear in expression is this : ELOQUENT
Turned white via chemicals : BLEACHED
Family-friendly vehicles : MINIVANS
To put a mark in a checkbox : TICKOFF
After finishing this level, you can continue playing without stress by visiting this topic : Word Craze Level 1770
If You have any comment, please do not hesitate to use the below form.
Thank You
Michael