You Will find in this topic the answers of Word Craze Level 1, You will have in this game to find the words from the hint in order to fulfill the board and find a final word of the level. The game is new and we decided to cover it because it is a unique kind of crossword puzzle games. We have compiled here all the puzzles we found in this level so you just have to read the answers.
Word Craze Level 1 Answers :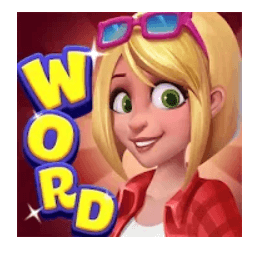 Classic Puzzle :
A digital letter sent using the internet : EMAIL
What shape are they making? : SQUARE
Thinly sliced strips of pork often eaten at breakfast : BACON
Bouquet thrower at a wedding : BRIDE
Models strike them : POSES
This actress, Jennifer Aniston, plays which character in "Friends"? : RACHEL
Cross Puzzle :
Purring pet : CAT
Another word for taxi : CAB
Counted by birthday candles : AGE
1 of 5 on your foot : TOE
It happened a long time ___ (far in the past) : AGO
Flying, buzzing insect : BEE
After finishing this level, you can continue playing without stress by visiting this topic : Word Craze Level 2
If You have any comment, please do not hesitate to use the below form.
Thank You
Michael