You can find here Word cookies answers for all available packs , this guide is 100% updated and verified by our team. It is the highest ranked word puzzle game with tens of millions players all over the world .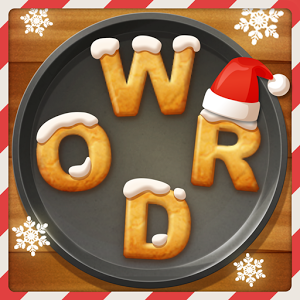 The aim of the game is to find all hidden words, you can easily improve your vocabulary, concentration and spelling skills.
HOW TO PLAY
• Words can be vertical, horizontal, diagonal and even backwards.
• Simply swipe your finger over a word to select it.
• If you've found a valid word it will remain highlighted and marked on the word list as found.
This game has 57 packages and over 580 levels , each pack contains 5 levels where you need to find all the hidden words, Many answers are easy to find but everybody could stuck in one or another words.
If you are new with this game and have some difficulty to find some hidden words , we prepared this topic for you.
You can find the game in the download link for play store.
Word cookies answers ( All Packs )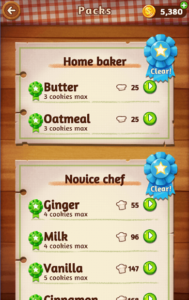 Home Baker
Novice Chef
Talented Chef
Commis Chef
Pastry Chef
Star Chef
Celebrity Chef
Sous Chef
Executive Chef
Best Chef
Top Chef
Master Chef
Great Chef
Ultimate Chef
Finest Chef
Fantastic Chef
Incredible Chef
First Class Chef
Legendary Chef
Mythical Chef
Astonishing Chef
Outstanding Chef
Astounging Chef
Marvelous Chef
Breathtaking Chef
Stunning Chef
Phenomenal Chef
Wondrous Chef
Prodigious Chef
Extraodinary Chef
Noteworthy Chef
Dominant
PreDominant
Admirable
Prevalent
Exclusive
Tremendous
Monumental
Conspicuous
Remarkable
Sensational
Dazzling
Gorgeous
Brilliant
Genius
Brainy
Maestro
Wizard
Wait us for new updates because the game will never finish !
Don't uninstall the game,
Each update come with 20 new levels and the last seen updates came twice each month !

Thank you
Michael