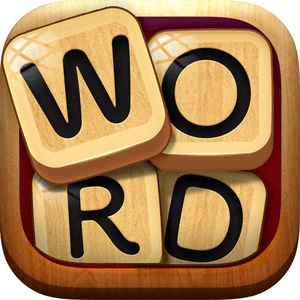 Key points :
We completed this level.
This topic will provide you directly the answers of this level + Available Bonus Words.
You can find here the answers of Word Connect Level 15092, the new amazing and attractive IOS word game ( for iPhone and iPad ) developed by Zentertain. It is a pleasent puzzle for all Word gamers as it relieves stress and trains our neurons. We have solved all anagrams and achieved this step. Level 15092 is fully completed so you can count on this topic to do so.
You can also find the complete list of all levels of the game by following this topic :
Word Connect Level 15092 Answers
DARE
DEAR
READ
SEED
READS
ERASED
SERVED
ADVERSE
Bonus Words :
SAVE
DEER
VASE
REDS
SAVED
SERVE
VERSE
RASE
DREE
VADE
SERA
DEVA
DERV
RADS
SERE
AVER
EAVE
EVES
SEAR
SEER
EARED
DEARS
AVERS
SEDER
RAVED
VEERS
RAVES
RESEDA
EVADER
EVADES
SEARED
AVERSE
VERSED
EVADERS
REED
RAVE
VEER
REVS
EASE
EVER
EARS
ERAS
DARES
REEDS
SEVER
SAVER
ERASE
EASED
EVADE
EAVES
DEERS
VEDA
Excellent, after succeeding this step, we can jump to Word Connect 15093 , which is also solved.
Feel free to comment on this topic if you have any doubt or suggestion.