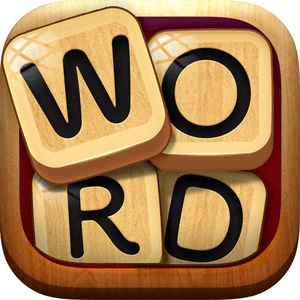 Key points :
We completed this level.
This topic will provide you directly the answers of this level + Available Bonus Words.
You can find here the answers of Word Connect Level 15067, the new amazing and attractive IOS word game ( for iPhone and iPad ) developed by Zentertain. It is a pleasent puzzle for all Word gamers as it relieves stress and trains our neurons. We have solved all anagrams and achieved this step. Level 15067 is fully completed so you can count on this topic to do so.
You can also find the complete list of all levels of the game by following this topic :
Word Connect Level 15067 Answers
BAD
BARE
DEAD
ROAD
BROAD
ADORED
BOARDED
Bonus Words :
ROE
ROD
BAR
DAD
BED
RED
READ
BEAR
DEAR
RODE
BREAD
BEARD
DOB
OBA
ARB
BOD
REB
BOA
OAR
ORB
ADO
DAB
EDDO
BRAE
ABED
REDD
DOER
BADE
AERO
BODE
OARED
DEBAR
BODED
ODDER
ROBED
ABODE
BARED
ROADBED
BRA
DOE
ROB
BRO
ODD
ARE
ADD
ERA
EAR
ORE
ODE
DARE
BRAD
ROBE
BORE
BARD
BOAR
BRED
BEAD
DRAB
REDO
BORA
BOARD
BORED
DREAD
DARED
ADOBE
ADORE
ADDER
DADO
RAD
Excellent, after succeeding this step, we can jump to Word Connect 15068 , which is also solved.
Feel free to comment on this topic if you have any doubt or suggestion.