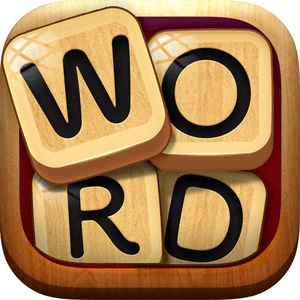 Key points :
We completed this level.
This topic will provide you directly the answers of this level + Available Bonus Words.
You can find here the answers of Word Connect Level 13596, the new amazing and attractive IOS word game ( for iPhone and iPad ) developed by Zentertain. It is a pleasent puzzle for all Word gamers as it relieves stress and trains our neurons. We have solved all anagrams and achieved this step. Level 13596 is fully completed so you can count on this topic to do so.
You can also find the complete list of all levels of the game by following this topic :
Word Connect Level 13596 Answers
LAST
REAL
TALE
TELL
LATER
ALTERS
TALLER
STELLAR
Bonus Words :
LATE
REST
RATE
STAR
LEAST
RATES
TELLS
ALERTS
LEAL
RASE
TARE
SETA
RETS
LEAS
LASE
ETAS
TARS
LATS
SATE
SLAT
ASTER
RALES
EARLS
STELA
STELAR
SALTER
SEAT
SELL
SALT
TALL
SALE
SEAL
LEST
LETS
RATS
TEAR
TEAL
TEAS
LARS
TSAR
SEAR
SERA
ARTS
EAST
EARL
EARS
EATS
ERAS
ELLS
ALES
TEARS
TALES
LASER
STEAL
STARE
SLATE
STALL
STALE
TASER
ALTER
ALERT
Excellent, after succeeding this step, we can jump to Word Connect 13597 , which is also solved.
Feel free to comment on this topic if you have any doubt or suggestion.