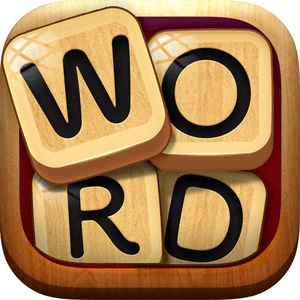 Key points :
We completed this level.
This topic will provide you directly the answers of this level + Available Bonus Words.
You can find here the answers of Word Connect Level 12916, the new amazing and attractive IOS word game ( for iPhone and iPad ) developed by Zentertain. It is a pleasent puzzle for all Word gamers as it relieves stress and trains our neurons. We have solved all anagrams and achieved this step. Level 12916 is fully completed so you can count on this topic to do so.
You can also find the complete list of all levels of the game by following this topic :
Word Connect Level 12916 Answers
REST
SITE
STEP
STIR
TRIES
PRIEST
STRIPE
STRIPER
Bonus Words :
TRIP
RISE
TIES
TIPS
TIRE
REPS
RIPE
PETS
PIER
SPIT
PITS
RITE
PIES
TIER
PEST
SEPT
RIPS
SIRE
PERT
PERI
RETS
ERRS
STRIP
SPITE
TRIPS
TIRES
RITES
TIERS
RISER
TRIPE
TRIER
SPIRE
PRIES
STREP
PRISE
PISTE
RIPER
SPRIT
SPRITE
RIPEST
TRIERS
ESPRIT
Excellent, after succeeding this step, we can jump to Word Connect 12917 , which is also solved.
Feel free to comment on this topic if you have any doubt or suggestion.