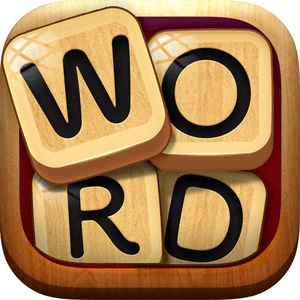 Key points :
We completed this level.
This topic will provide you directly the answers of this level + Available Bonus Words.
You can find here the answers of Word Connect Level 12812, the new amazing and attractive IOS word game ( for iPhone and iPad ) developed by Zentertain. It is a pleasent puzzle for all Word gamers as it relieves stress and trains our neurons. We have solved all anagrams and achieved this step. Level 12812 is fully completed so you can count on this topic to do so.
You can also find the complete list of all levels of the game by following this topic :
Word Connect Level 12812 Answers
BLEW
BLOW
ROSE
SOLE
BELOW
LOWER
BLOWERS
BOWLERS
Bonus Words :
WORE
SLOW
BOWL
ROWS
LOSE
ROLE
ROBE
BROW
SORE
WOES
BORE
LORE
LOBE
BOWS
SLEW
BREW
WEBS
LOWS
SLOB
ROBS
REBS
OWES
OWLS
BELS
SORB
LEWS
SLOE
ROES
LOBS
BOLE
ORBS
ORES
ROLES
WORSE
BOWLS
SOBER
LOSER
BROWS
ROBES
SWORE
BLOWS
BOWEL
BOWER
LOBES
BORES
BREWS
ELBOW
SOWER
ROWEL
BROSE
Excellent, after succeeding this step, we can jump to Word Connect 12813 , which is also solved.
Feel free to comment on this topic if you have any doubt or suggestion.