Word Cookies
Word Cookies
The solver of the famoust android and iphone game : Word Cookies by Bitmango ; found here the solution level by level.
THis game was developed by Bitmango the famous developer known in game puzzles. The game has 32 packages and 580 levels , each pack contains 5 levels where you need to find all the hidden words, Many answers are easy to find but everybody could stuck in one or another words.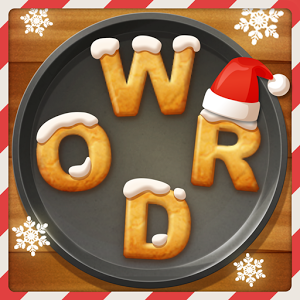 Developper says :
Featured:

• Discover hidden words from mixed letters.
• Find derived words from main words and develop your brain & vocabulary skills.
• Visually pleasing to play cookies in various kinds!
• Feel achievement with Increased point by making more cookies!
• Simple and Easy!
• Daily bonus rewards
• Free 200 coins payments, at the first game
• Great exercise for the brain
• Support both Phones and Tablets.
This is an addictive and challenging word puzzle. Enjoy! So you will find in this dedicated topic all the answers that you need to solve Word cookies .
After solving Word cookies Acorn Level 03, we will continue in this topic with Word cookies Acorn 04, this game was developed by Bitmango the famous developer known in game puzzles. The game has too many packages splitted in levels, each…