Hidden letters
We will start today with the newest game developed by second gear games :
Hidden letters
. This amazing trivia game is very addictive and well presented ! the game consists to find words from pictures usualy 2 to 5 , those ones will increment some missing letters in the quote ;
you will need then to complete the quote .
Anyone can stuck in one word or quote , so in this topic you will find all that's you need to solve the game hidden letters .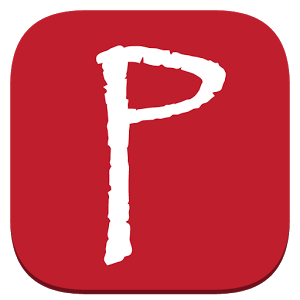 Developper says :

Each puzzle contains a famous quote, proverb or a wise saying. In order to reveal it, you start by solving scrambled words using photos as clues. The more words you solve, the more letters will be revealed in the quote! You can tap the picture to zoom in for a closer look. Some answers are straightforward, some are quite tricky. Enjoy this addictive new brainteaser!
In this game:
• Find the most inspiring quotes and proverbs.
• Play in English, French, German, Russian, Italian, Spanish or Portuguese.
• Experience the unique, challenging, and very rewarding gameplay.

If you like word games, this one-of-a-kind puzzle is for you!
We will start today with the newest game developed by second gear games : Hidden letters level 15 . This amazing trivia game is very addictive and well presented ! the game consists to find words from pictures usualy 2 to 5 , those ones…