You Will find in this topic the answers of Marriage Fact Level 1501 to 1600, the game is developed by Worrzle Team and its aim is to fulfill the blank tiles with words available at the tray and using the available hint. We have solved here another one hundred levels and provided too many bonus words that will help you in your quest !
Marriage Fact Level 1501 to 1600 Answers :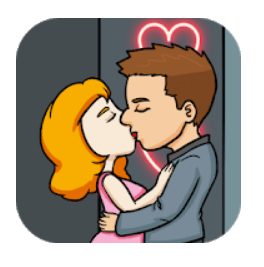 Features:
Simple, easy rules, type the correct word to win a game!
ALL LEVELS are FREE for all users!
NEW word gameplay, good news for word gamer!
No time limit, adjust your pace at any level
Play offline! No wifi required
When you are stuck, three kinds of hints will help you

240+ levels without repeat, be a master of training brain!
Kill time-no pressure no push!
Suitable for both kids and adults to train logic skills.
After finishing these level, you can continue playing without stress by visiting this topic : Answers of Marriage Fact Level 1601 to 1700
Thanks for your visit.
Bye
Michael