Letter Bounce is a new word puzzle game created by IRIX , we will start today with Letter Bounce Cowboy all answers and hints .
The principle of letter bounce is to slice syllable in to the crossword grill to constituate the correct word in relationship with the name of the level .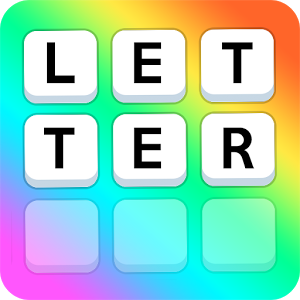 Developer says :
Each level has sets of letter pairs that need to be dragged into the blank spaces to complete the words and solve the puzzle.

When you drag the letters, the one with the WHITE outline is the one you CONTROL. Place that letter in the spot where you want it, and its buddy letter will orientate accordingly.

Each level has a clue to help you work out the words, sometimes you will need to think laterally and give your brain a real workout.
This is an addictive and amazing game , everyone can stuck in one or another level so we provide you the hole answer to find in Letter Bounce Cowboy.
Letter Bounce Cowboy Answers and hints
Holster
Rodeo
Stampede
Horse
Bullet
Ranch
Dawn
Dust
Lasso
Boots
Hat
That was all you need to solve the game Lettre Bounce Cowboy. If you are stucked in the Lettre Bounce At The Dinner, you can follow us for next update.
You can find the game in the download link for play store.
If you have any doubt or suggestion, please feel free to comment this topic.