We will start today with the newest game developed by second gear games : Hidden letters level 18 . This amazing trivia game is very addictive and well presented ! the game consists to find words from pictures usualy 2 to 5 , those ones will increment some missing letters in the quote ;
you will need then to complete the quote .
Anyone can stuck in one word or quote , so in this topic you will find all that's you need to solve the game hidden letters .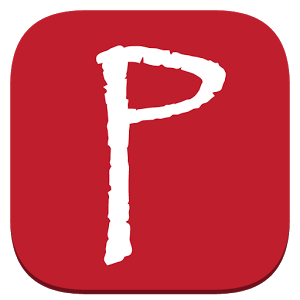 Developper says :

• Find the most inspiring quotes and proverbs.
• Play in English, French, German, Russian, Italian, Spanish or Portuguese.
• Experience the unique, challenging, and very rewarding gameplay.
Hidden letters level 18 answers and quotes
Level 18-1
Words :
Quote : Happiness often sneaks in through a door you didn't know you left open – John Barrymore
Level 18-2
Words :
Quote : I'm not the kind of person who tries to be cool or trendy, I'm definitely and individual – Leonardo Dicaprio
Level 18-3
Words :
Quote : In order to succeed, we must first believe that we can – Nikos Kazantzakis
Level 18-4
Words :
Quote : Always do your best. What you plant now, you will harvest later – Og Mandino
Level 18-5
Words :
Quote : Failure will never overtake me if my determination to succeed is strong enough – Og Mandino
That was all you need to solve the game Hidden letters level 18. If you are stucked in the Hidden letters level 19, you can follow us for next update.
You can find the game in the download link for play store.
If you have any doubt or suggestion, please feel free to comment this topic.